Selective Laser Melting Technology For Research Applications
SLM Solutions partners with various universities, institutes of technology and research centers to advance the science of laser powder bed fusion for metals. Design for additive manufacturing, topology optimization, lightweighting, functional integration, new alloy development, advanced production techniques are just a few of the R&D and teaching activities our Research industry customers are engaged in.
The unique open architecture of our selective laser melting systems provides the user with full control over all process parameters, enabling an efficient optimization of the SLM® process both for new alloy formulation and for the development of new engineering applications. All of our machines are equipped with a unique material development module which puts the user in full control of process parameter optimization. Explore how metal additive manufacturing from SLM Solutions can enhance your research and development capabilities.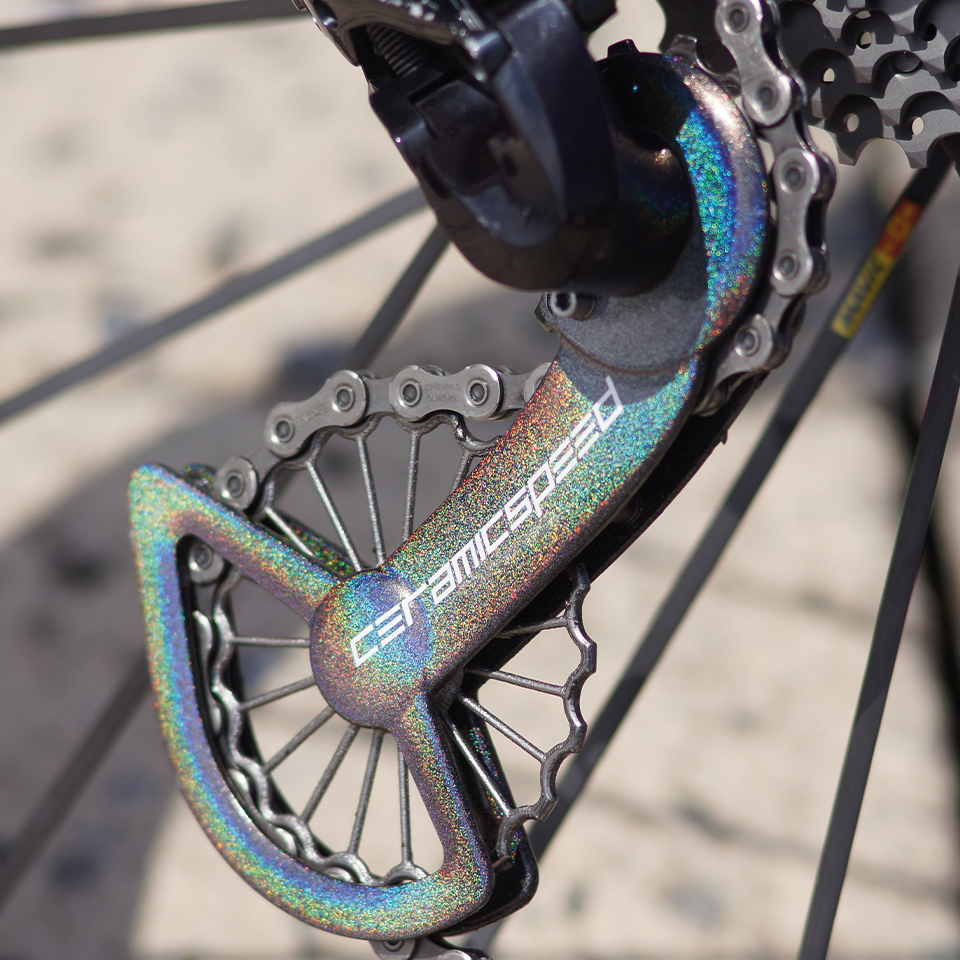 SUCCESS STORY
Cycle Pulley - DTI and CeramicSpeed
Machine: SLM®500
Material: Titanium
Layer Thickness: 60 µm
Build Time: 21.5h (Maximized Build Chamber, 120 Units)
Cycling offers unique engineering challenges to optimize weight while maintaining resilience over the course of a race. In cooperation with the Selective Laser Melting experts at the Danish Technological Institute (DTI), the cycling innovating company CeramicSpeed developed a lightweight, yet durable pulley wheel used by professional cyclists for improved performance. Find out how the companies improved the quality of the parts while reaching significant weight reduction.
SUCCESS STORY
Motor Housing - Lions Racing Team
Machine: SLM®280 Twin
Material: AlSi10Mg
Layer Thickness: 30µm
Build Time: 20h 1m (Maximized Build Chamber, 4 Units)
The Lions Racing Team of Braunschweig University of Technology, additively manufactured a motorhousing for an electric race car. The robust aluminium construction improves connection strength and cooling capacity while increasing performance in cooling capacity through additive design.
SLM® Materials for R&D Solutions
SLM Solutions offers a wide range of qualified metal powders for use on our selective laser melting systems and commonly utilized in Research. All materials provided by SLM Solutions are qualified for their chemistry, spherical structure, particle size distribution, dryness and flowability. We offer validated process parameters for all our metal powder materials on our machines. We also support our customers with the development of new alloys.
AlSi10Mg
AlSi7Mg0.6
AlSi9Cu3
Ti6Al4V ELI (Grade 23)
TA15, Ti (Grade 2)
316L (1.4404)
15-5PH (1.4545)
17-4PH (1.4542)
1.2709
H13 (1.2344)
Invar 36®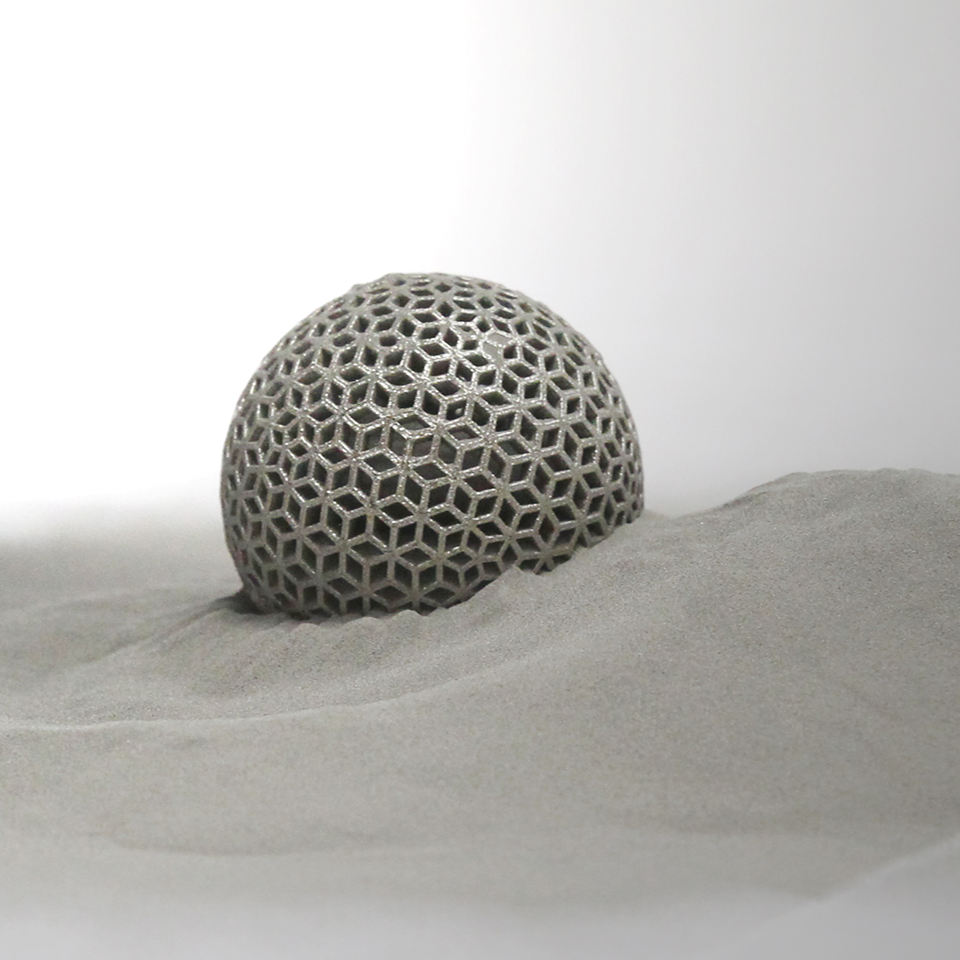 Key Benefits for Your Research & Development
Test New Material Solutions
Selective Laser Melting Machines of SLM Solutions provide the ability to efficiently test new powders with minimal usage!
Open Parameter System
We grow with your ideas and business. Our open parameter systems allow for experimentation and refinement of processes.
Your freedom in the choice of powder
We give you the freedom to develop! Open source powder system runs powders from any supplier.
Material Development Module
Our material development module is an easy, intuitive software tool for a systematic analysis of parameter variation. Users gain the power of developing in-house material know-how and utilizing custom process settings.