Management & Supervisory Board
of SLM Solutions
Management Team of SLM Solutions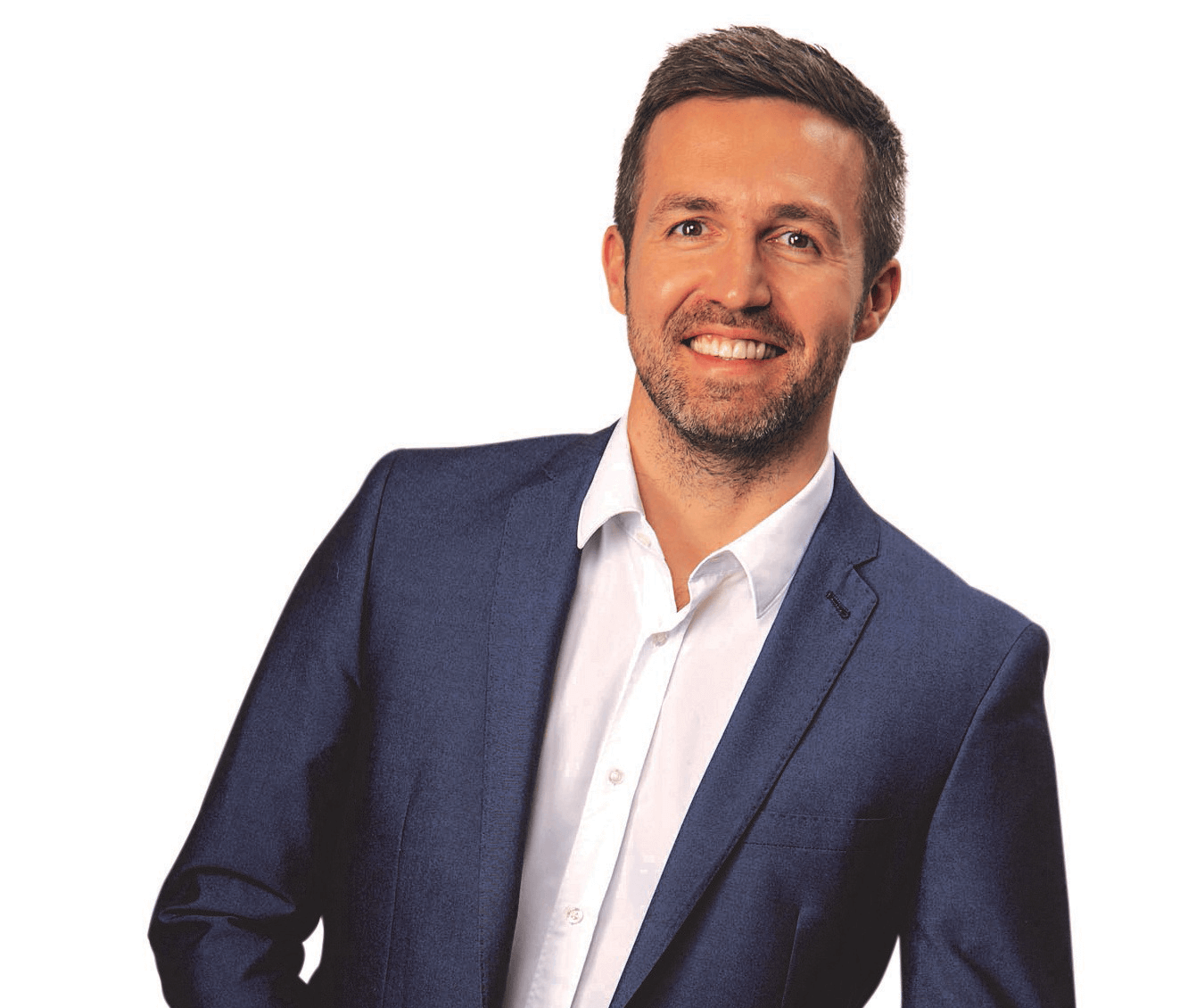 Sam O'Leary, CEO
Sam O'Leary has been CEO of SLM Solutions Group AG since January 2021. Previously, as COO of SLM Solutions Group AG, he was responsible for production, product development/R&D as well as supply chain management. Prior to this, he served in roles at Alstom/GE and Score Group plc. Mr. O'Leary is 38 years old and a British citizen.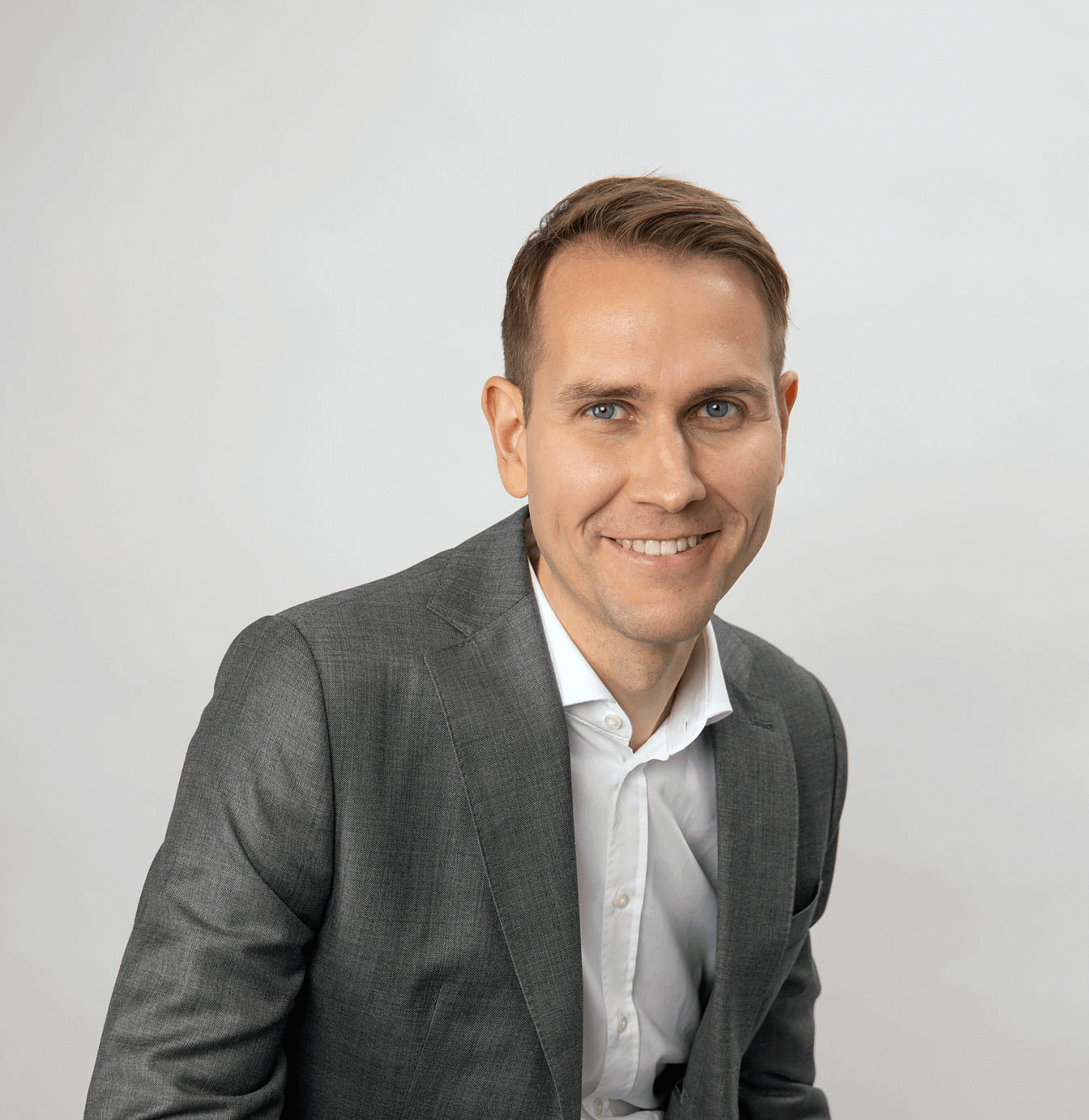 Dirk Ackermann, CFO and Member of the Management Board
Dirk Ackermann has been CFO of SLM Solutions Group AG since May 2020. Since July 2021, he is also member of the management board. As a board member he is responsible for Finance, IT, Legal, HR, Services &Solutions and After Sales. Before joining SLM Solutions, he was a senior finance manager at GE. Dirk Ackermann is 36 years old and German citizen.