Management & Supervisory Board
of SLM Solutions
Management Team of SLM Solutions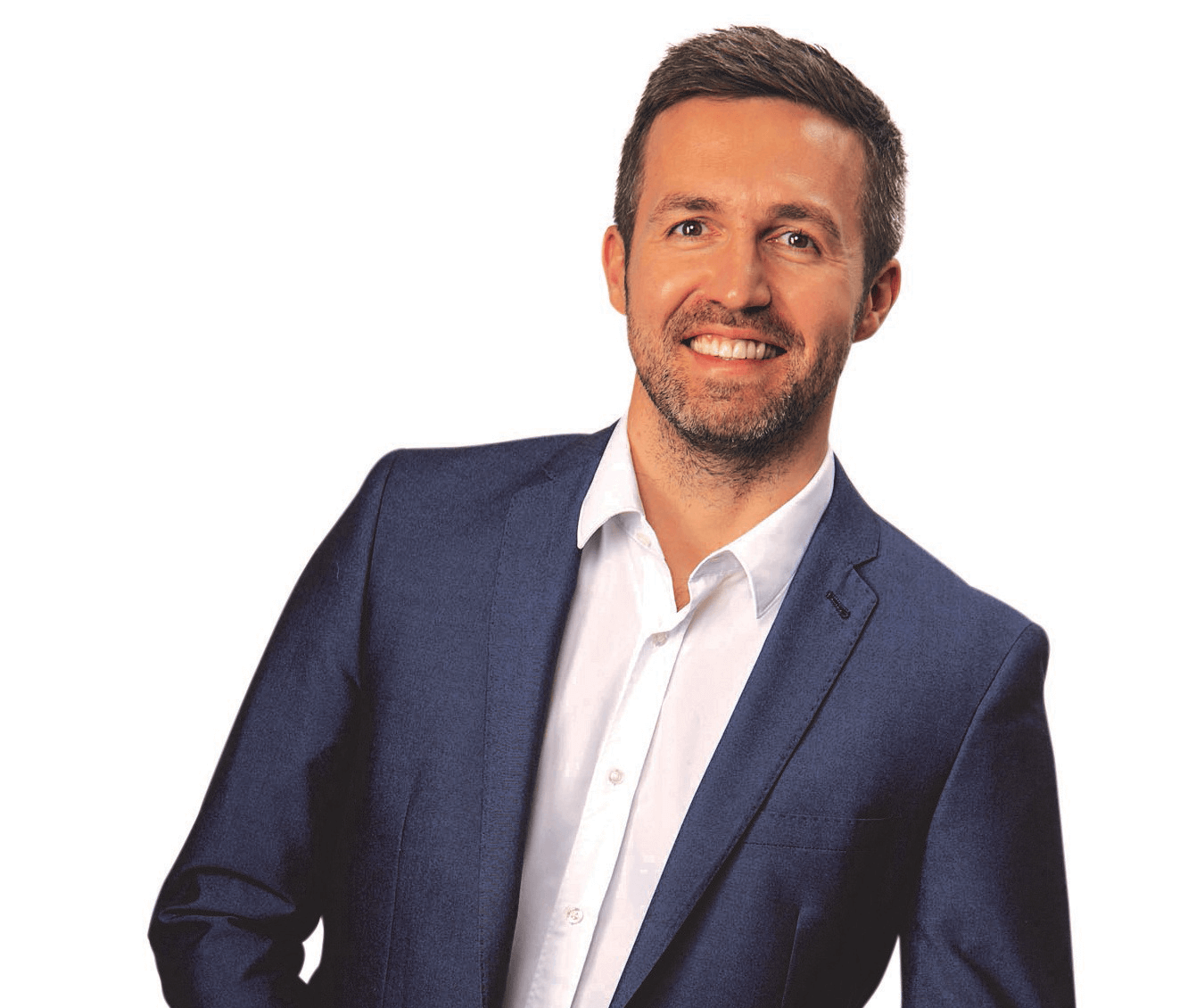 Sam O'Leary, CEO
Sam O'Leary has been the Chief Executive Officer (CEO) of SLM Solutions since 20 January 2021. Before assuming the CEO role, he was the COO of SLM Solutions. Mr. O'Leary draws on a high degree of expertise in the fields of development and commercialization of additive production plants, the industrialization of production processes and optimization of supply chains. Before joining SLM, Mr. O'Leary oversaw product management for the Concept Laser Division at General Electric and he was responsible for the development and commercialization of all product systems. Earlier stages in Sam O'Leary's career comprised Alstom/GE and Score Group plc.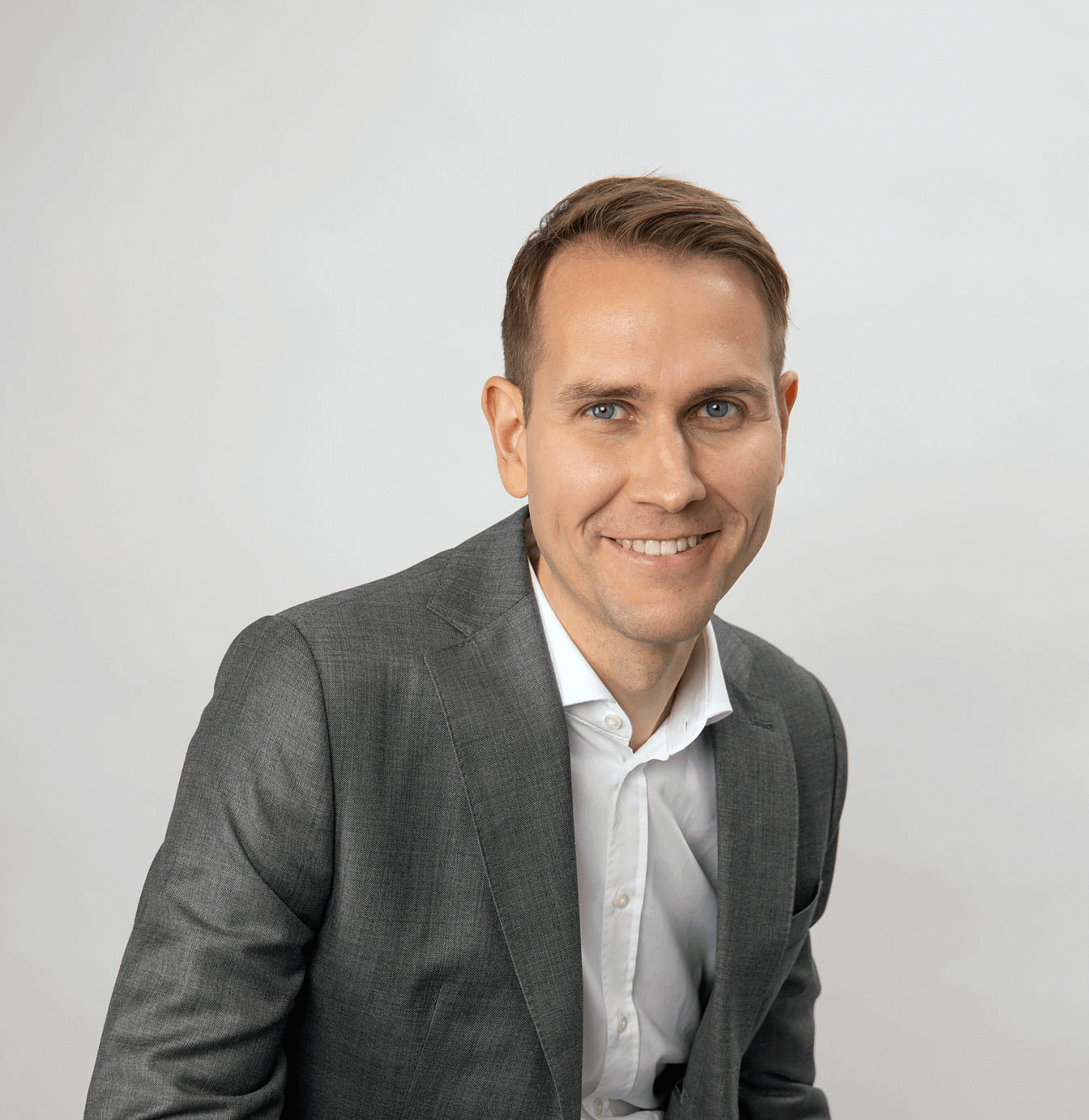 Dirk Ackermann, CFO and Member of the Management Board
Dirk Ackermann has been the Chief Financial Officer (CFO) of SLM Solutions Group AG since May 2020. Since August 2021, he is also member of the management board being responsible for Finance, IT, Legal, HR, and After Sales. Mr. Ackermann benefits from a strong operational and digital mindset which allows him to drive the company´s operational excellence goals. Before joining SLM Solutions, he was a senior finance manager at General Electric holding positions of varying responsibility across several geographies.
Charlie Grace, CCO and Member of the Management Board
Charlie Grace joined SLM Solutions as Chief Sales Officer in February 2021. In July of 2022, he was appointed to Chief Commercial Officer and is also member of the management board. As a board member he will oversee SLM's global commercial activities including commercial strategy, business development and marketing. Charlie is an additive manufacturing maestro and draws from his vast experience from previous senior executive roles.