OUR MISSION:
TO EMPOWER YOURS.
Discover the limitless potential of our selective laser melting technology.
SCROLL DOWN
Our goal is to
change the future of manufacturing forever.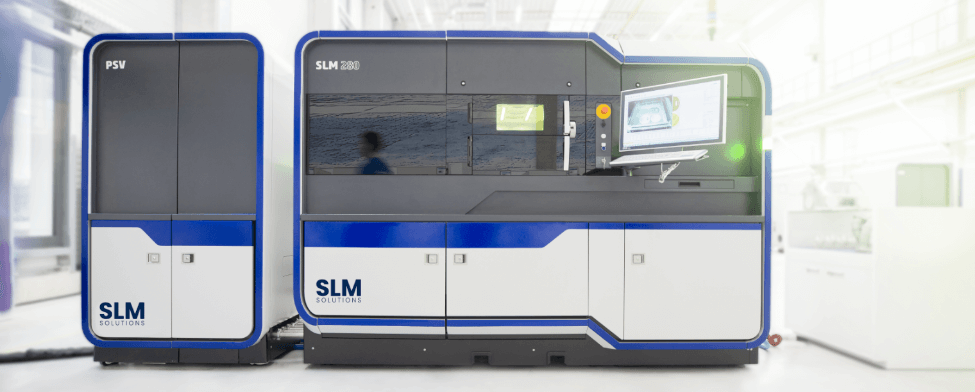 MEET THE MAKERS
OUR MACHINES
From fast prototyping to mass production, we have you covered.
MATTER THAT MATTERS
OUR MATERIALS
We only work with the most advanced materials, ensuring the highest quality and productivity.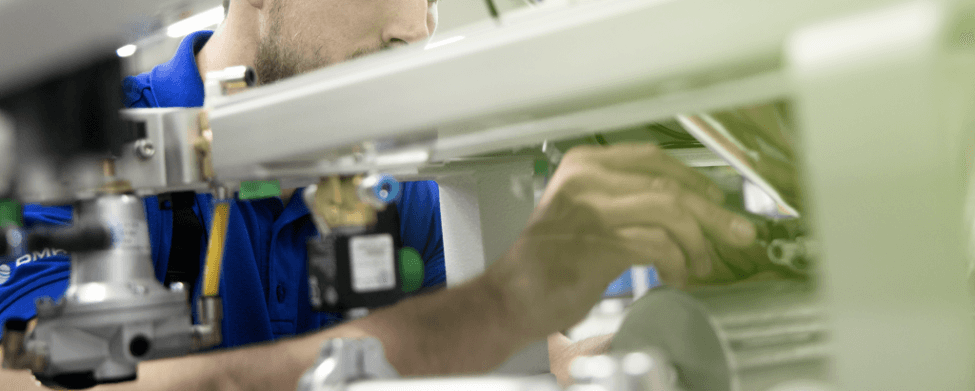 WE'VE GOT YOUR BACK
OUR SERVICES
Our experts are always on hand to help you create without limits.
"With the
NXG XII 600

supply chains and inventory models will change forever.

It is here, it is working.

It's not a twinkle in one of our engineer's eyes.

It is ready to order.

"
Sam O'Leary, CEO
PIONEERING TECHNOLOGY
INVESTOR RELATIONS
As the inventor of selective laser melting and pioneer of metal additive manufacturing, we are the leading provider of industrial metal 3D printing machines.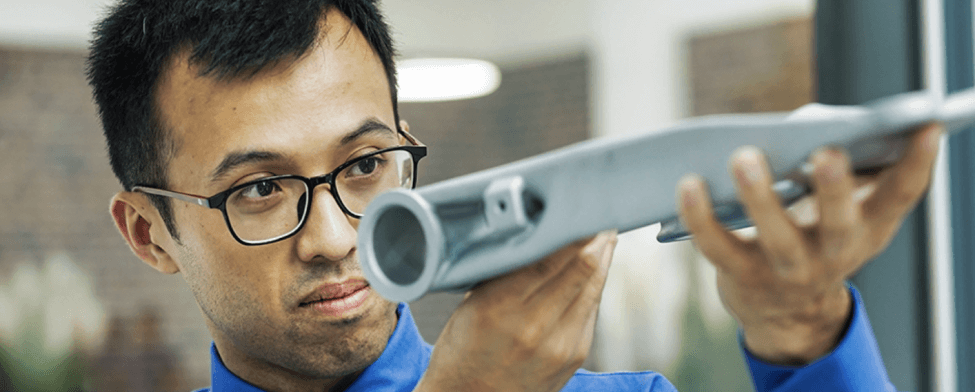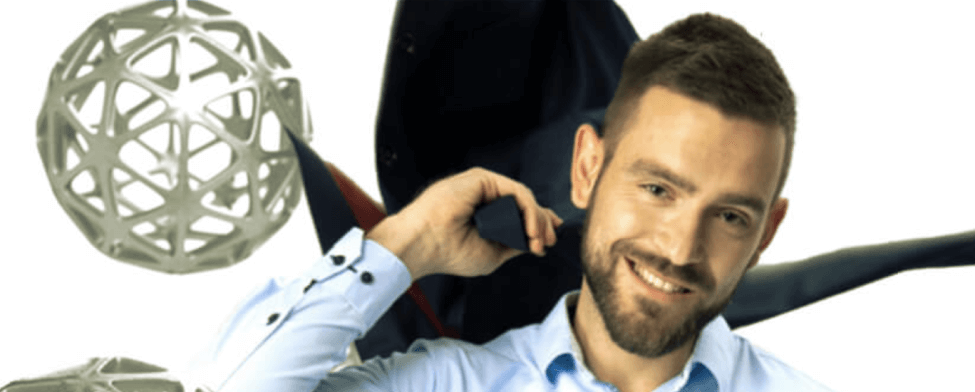 MANUFACTURE TOMORROW
GO ADDITIVE
We believe that innovative technology starts with exceptional people. Because of this, we are always looking to enrich our company with passionate, dynamic, and highly skilled people who share our values and vision.
We empower our customers, our teams and our industry with leading technology and the most advanced materials. We give our teams the necessary tools to create cutting edge technology, we give our clients the cutting edge technology to create their dreams, and we give our industry the dreams to shape the future.