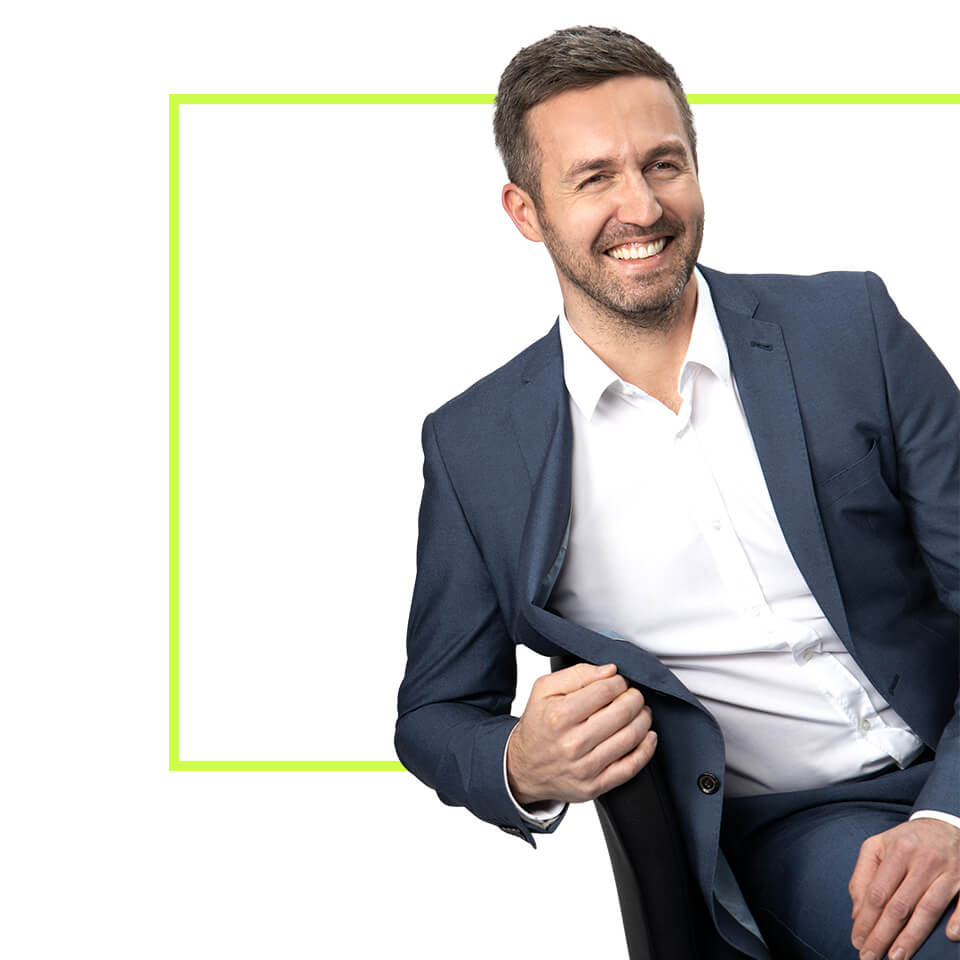 "As a technology pioneer, we create endless possibilities to change the future of manufacturing forever."
Sam, Chief Executive officer
High-End Technology
We are defined by the technology we create. It is bold, state of the art, and changing the way some of the most well-known brands in the world manufacture their products. Whether you are an experienced engineer, leading project manager, or adept in sales, working with SLM Solutions means entering the most technology-centric ecosystem in additive manufacturing today. The only question that remains is, how driven are you to unlock and explore the potential?
WE PUT OUR CUSTOMERS FIRST.
WE TAKE CARE OF THE INDIVIDUAL AND APPRECIATE DIVERSITY.
WE WORK TOGETHER IN A GLOBAL TEAM WITHOUT BORDERS.
WE TREAT EACH OTHER WITH RESPECT AND ATTENTION TO CULTURAL DIFFERENCES.
WE VALUE CONTRAST OVER UNIFORMITY
A CAREER AT SLM SOLUTIONS
The Future of Manufacturing, The Future of You.
WE BELIEVE…
…that innovative technology starts with exceptional people. Because of this, we are always looking to enrich our company with passionate, dynamic, and highly skilled people who share our values and vision.
At SLM Solutions you will work in a dedicated team that gives you the freedom to develop individually and promotes discovering your full potential. With more than eight locations worldwide, we consist of a globally connected team where contributing your knowledge, personality, communication skills and team spirit enables a truly vibrant career.
daniel, senior system engineer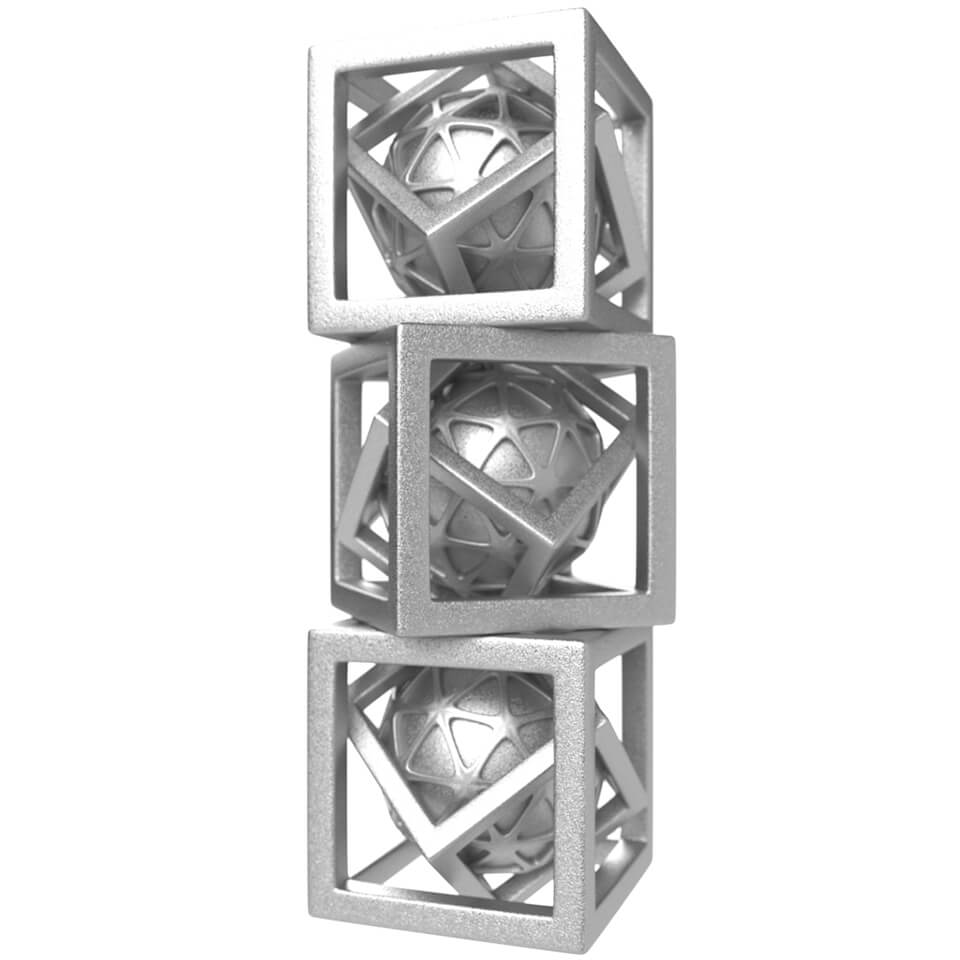 Let's lead the way, together.
With our patented multi-laser technology, we are at the forefront of shaping the future of modern industry. SLM Solutions' advanced machines—known for pioneering in the metal-based additive manufacturing industry—offer our customers unique performance and quality. They are used worldwide in a wide range of applications and industries including aerospace, automotive, energy, healthcare, intensive education, and research. Therefore, we do everything in our power to secure and further expand our position as the global market leader.
CALLING THE OTHER 50%!
Women in 3D Printing
WE BELIEVE…
… in the unlimited potential of female engineers and experts. However, careers in 3D Printing are still predominantly held by men. We are actively playing our part in changing this by encouraging more women to pursue their career ambitions in additive manufacturing. We aim to balance out the gender gap and in the process help to make SLM Solutions and our entire sector as a whole stronger, more interesting, and more diverse.
So, if you are a highly skilled woman who wants to be at the forefront of creative manufacturing solutions, we push you to get in touch with us to learn about a rewarding career in 3D Printing.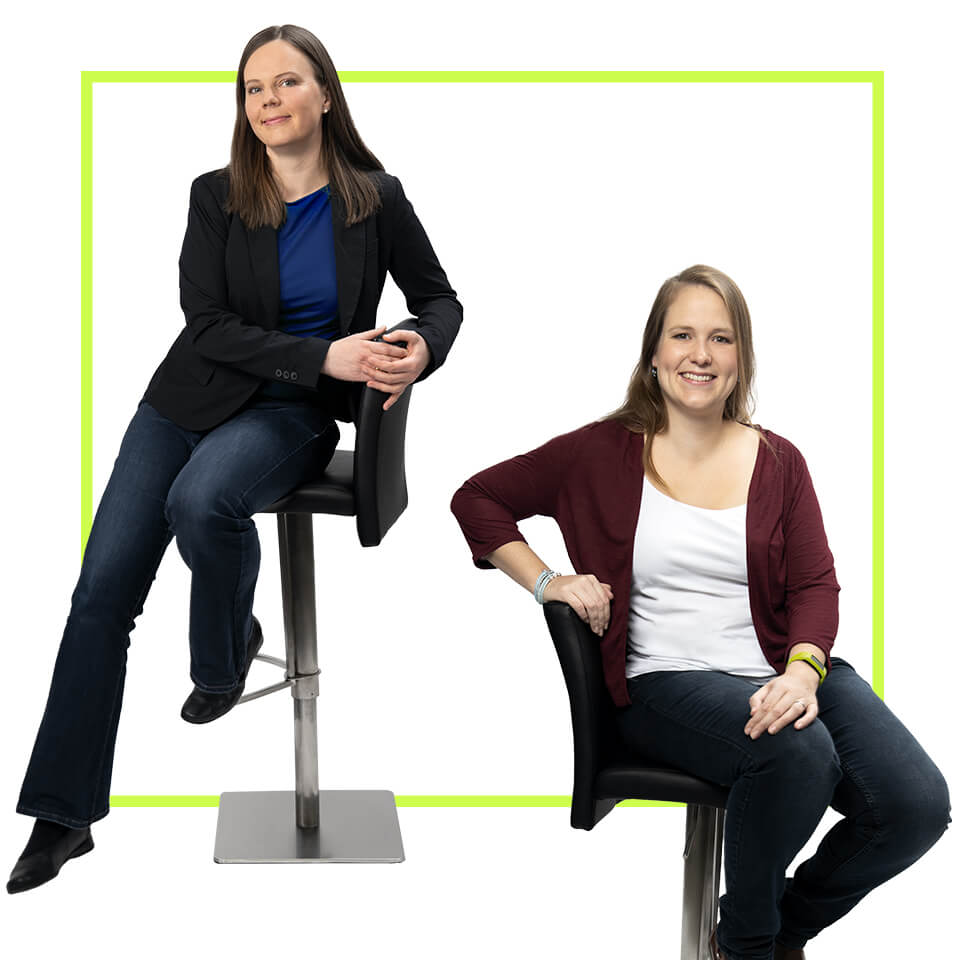 Christiane, Team Lead Optics & Lasers
Gesa, team lead Material Parameters and Additive Design & Simulations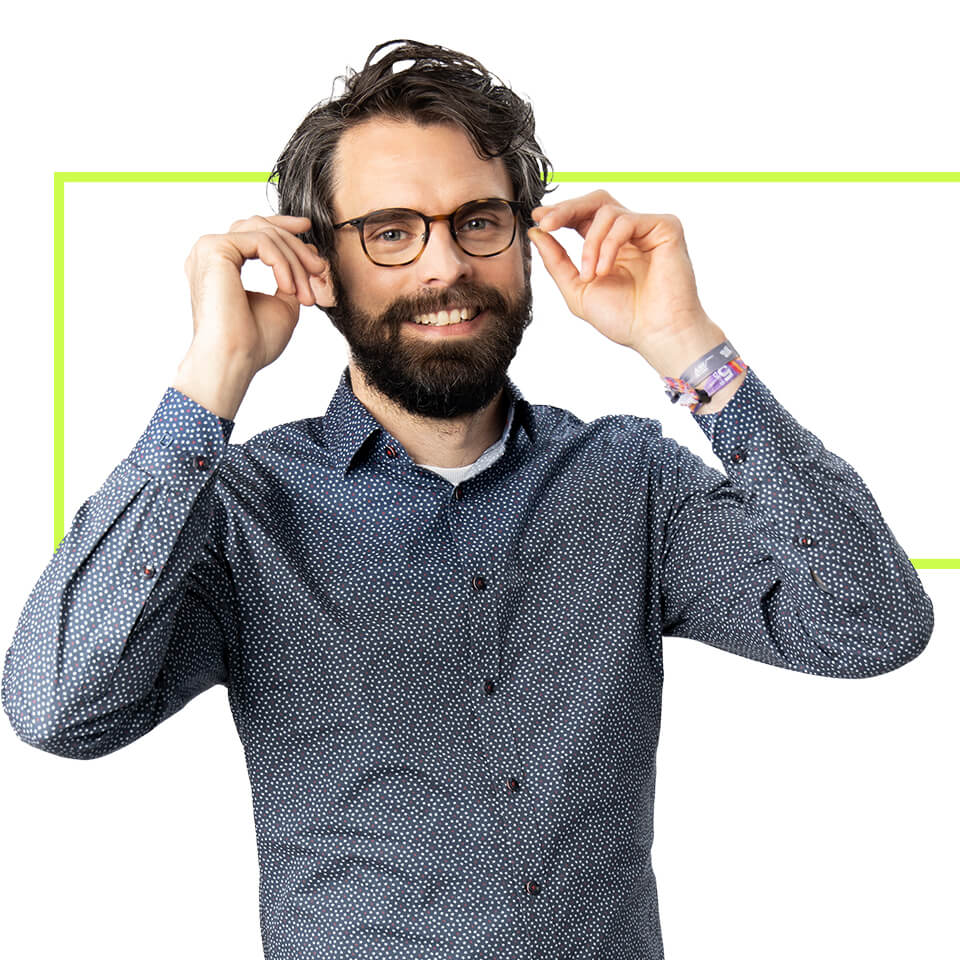 Unite!
For technology junkies with innovative minds, a career at SLM Solutions is both rewarding and challenging. We offer many opportunities to people from all technical disciplines with the passion to constantly rethink, optimize, and solve things differently. Whether you are a career starter, an expert with professional experience, or a career changer, we look forward to being surprised and inspired by your profile.
Maximilian, Team Lead Process Development
FACTS ARE FACTS
TRUTH BE SAID!
400 +
people work at SLM Solutions. In addition, there is a broad network of partners and sales companies.
20
nationalities! - At SLM Solutions we work closely with people from all over the world.
8
different locations! Due to our global representations, we are always close to our customers.
16 +
years of experience! SLM Solutions is the place to be!
"You can only achieve revolutions by allowing talented engineers to fully express their creativity at work. – And that's exactly what we do each and every day."
Simone, GM Engineering & Technology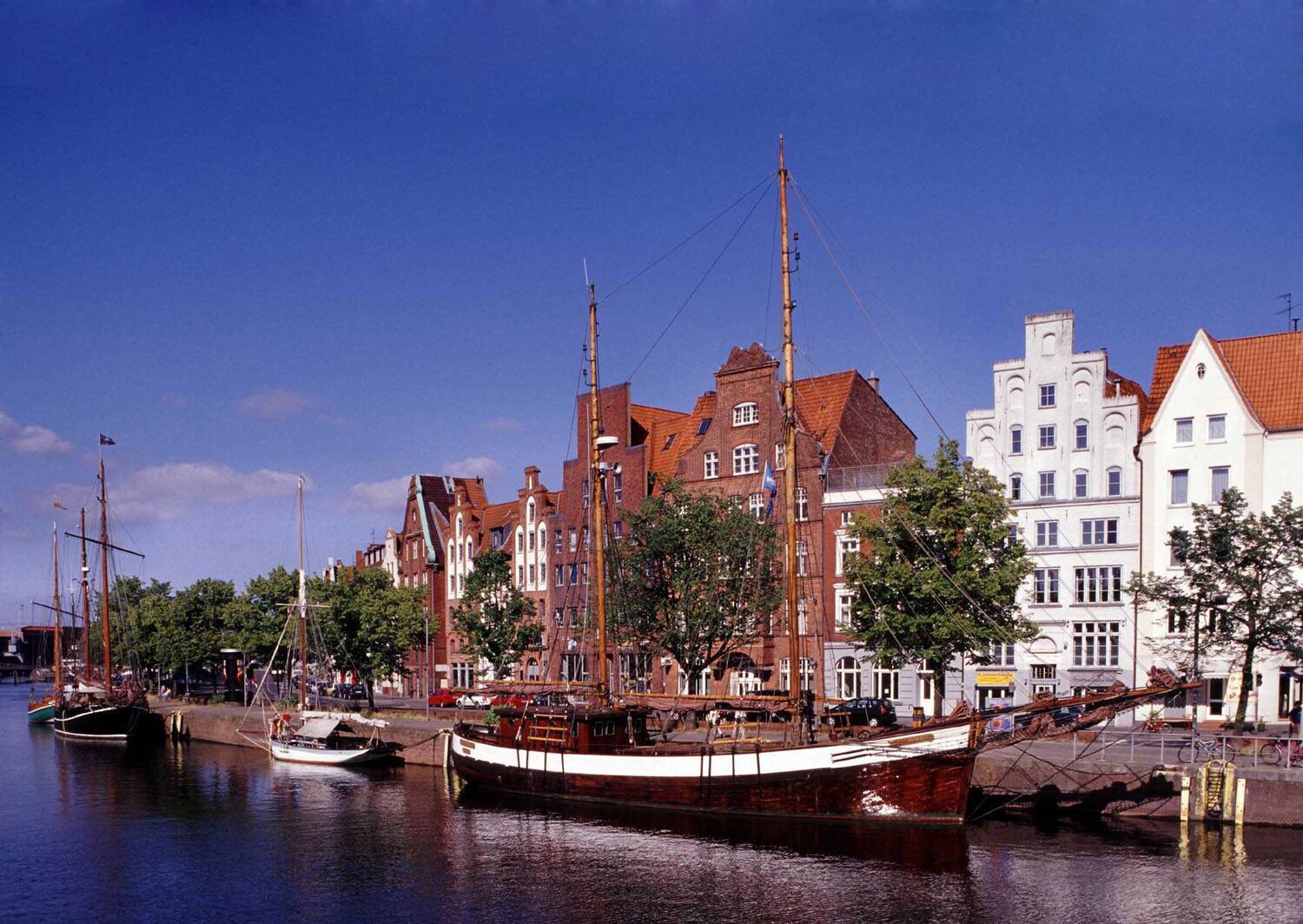 Life in Lübeck
Germany, with an international sea breeze.
Lübeck is a cozy and exciting Hanseatic city, boasting a cultural and historic city center. Its numerous natural sights, attractions, and hidden gems make it a superb place to live.
Not only is Lübeck a center for the services industry, it is also a beating heart for over 7,000 students who transform its time-honored streets into vibrant sites. All in all, Lübeck offers everything one could expect from a city while flaunting splendid nature to immerse yourself in at a moment's notice.
I

NNOVATE TODAY

– REVOLUTIONIZE TOMORROW.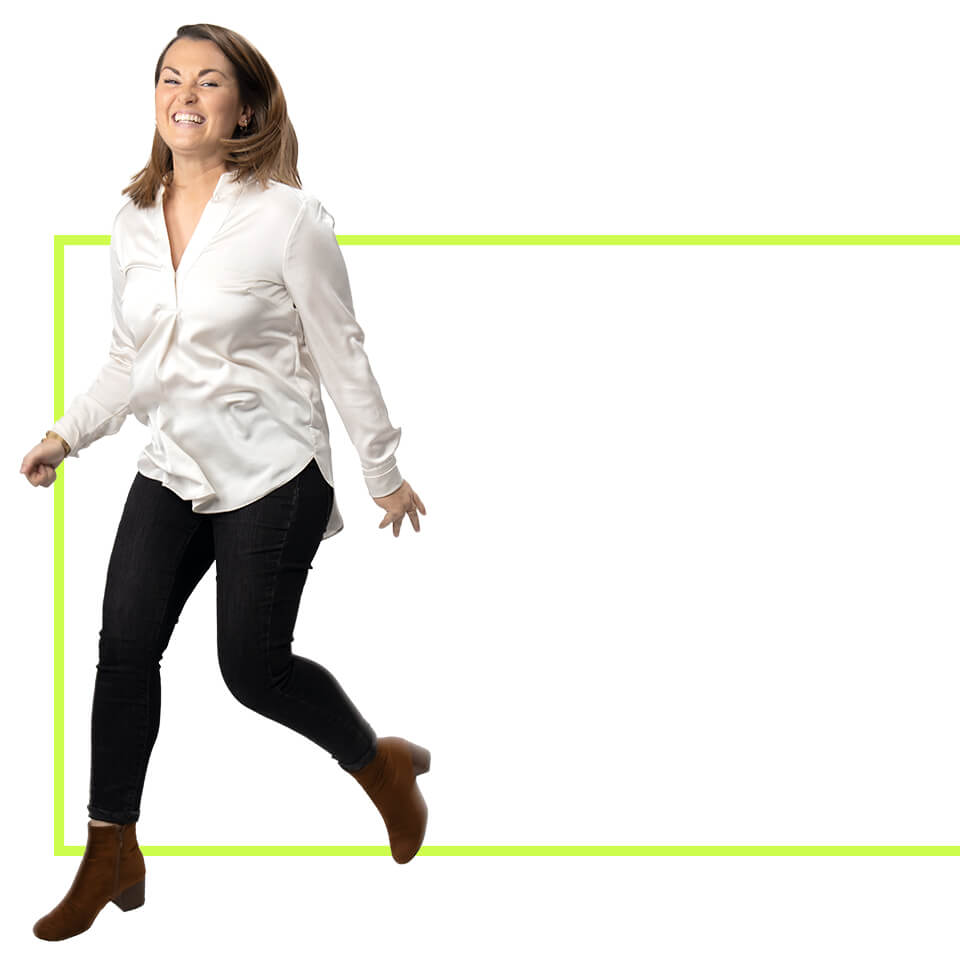 Angelika, HR Business Partner