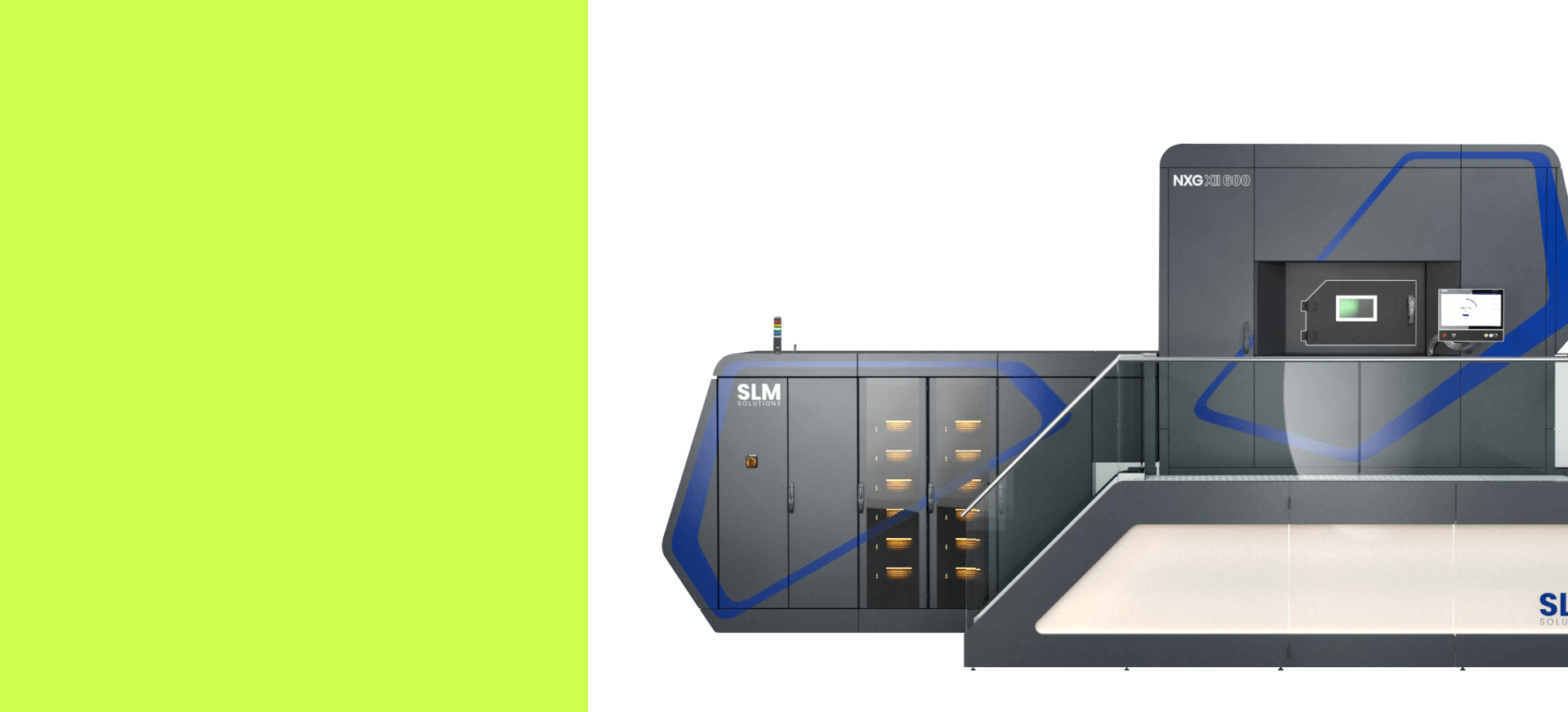 DAWN
OF THE IMPOSSIBLE
20x FASTER THAN A STANDARD SINGLE LASER SYSTEM
With 12 lasers (1000 watts each), we have raised the industry bar to new heights. Productivity and reduced cost per part are the key elements of this machine.
DOWNLOAD HERE
EVOLVING SUPPLY CHAINS FOREVER
To facilitate integration into existing setups, the NXG XII 600 is fitted with exchangeable build cylinder, with limitless powder supply option and external preheating and depowdering stations; elevating your manufacturing operations to the next level.
10 FACTS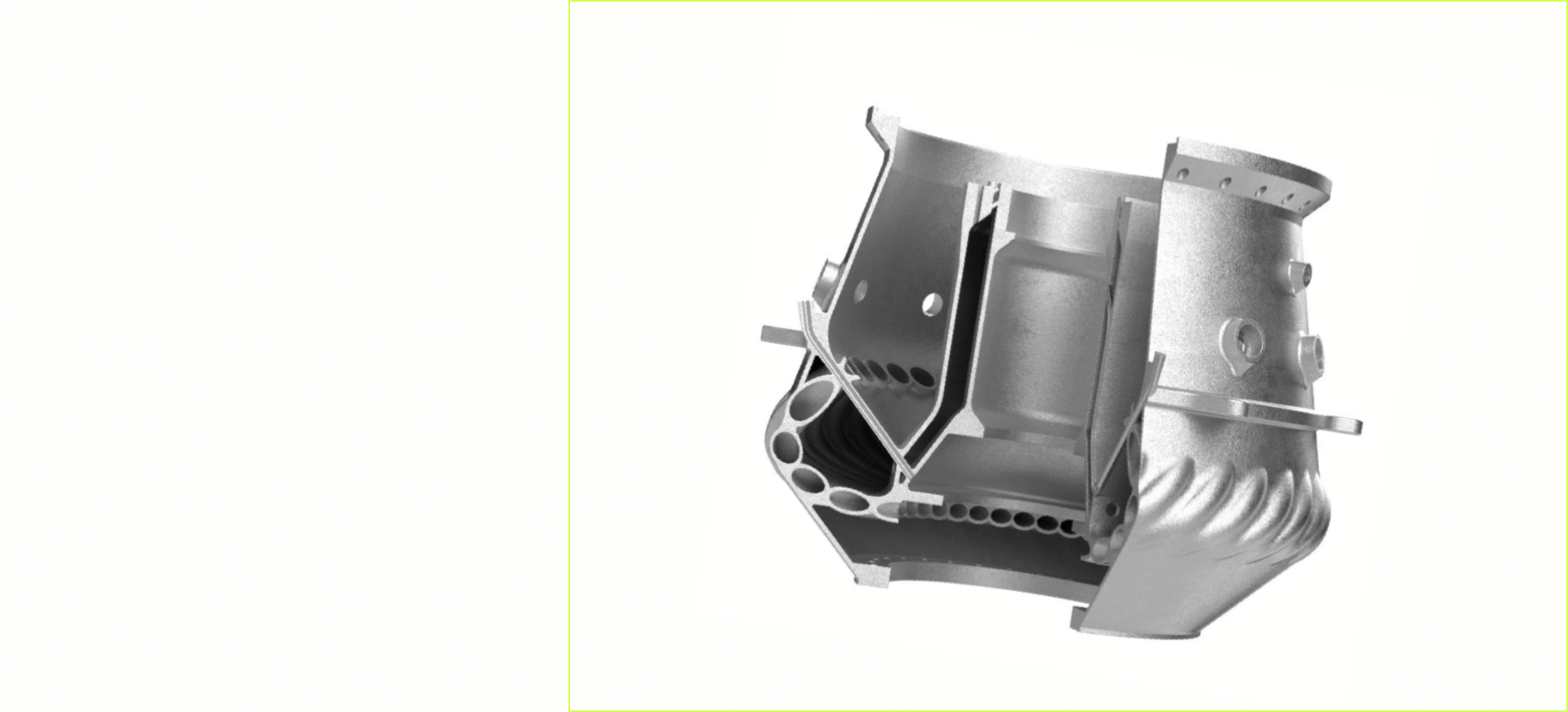 OUR LARGEST
BUILD ENVELOPE
BUILD CYLINDER PROVIDES 216 LITERS
The NXG XII 600 can print substantially larger parts at unmatched quality. It's equally able to produce a higher yield of parts in a single build job. This enables true mass production at unbeatable production costs. The build envelope is optimized for large parts in the aerospace and automotive sectors, as well as high volume productions.
DOWNLOAD NOW