Additive Manufacturing for the Tooling Industry
Metal 3D Printing Solutions for Tooling
Selective Laser Melting is increasingly used in the tooling industry. Advantages like the newly gained freedom of design through additive manufacturing is used to produce complete tools or tool inserts. One main area of application is the integration of conformal cooling channels that make it possible to shorten cycle times of part manufacturing, minimize stress loads in the components, and extend the tool life. In addition, tools or inserts can be built with various material properties. These specifications can be integrated for targeted surface hardness or damping properties of the core, for example.
Expert applications support from SLM Solutions aids in developing components optimized for selective laser melting, from prototype to production.
SLM® Materials for Tooling Applications
SLM Solutions offers a wide range of qualified metal powders for use on our selective laser melting systems. All materials provided by SLM Solutions are qualified for their chemistry, spherical structure, particle size distribution, dryness and flowability.
Fe-Based Alloys: 316L (1.4404), 1.2709, H13 (1.2344)
Co-Based Alloys: CuNi2SiCr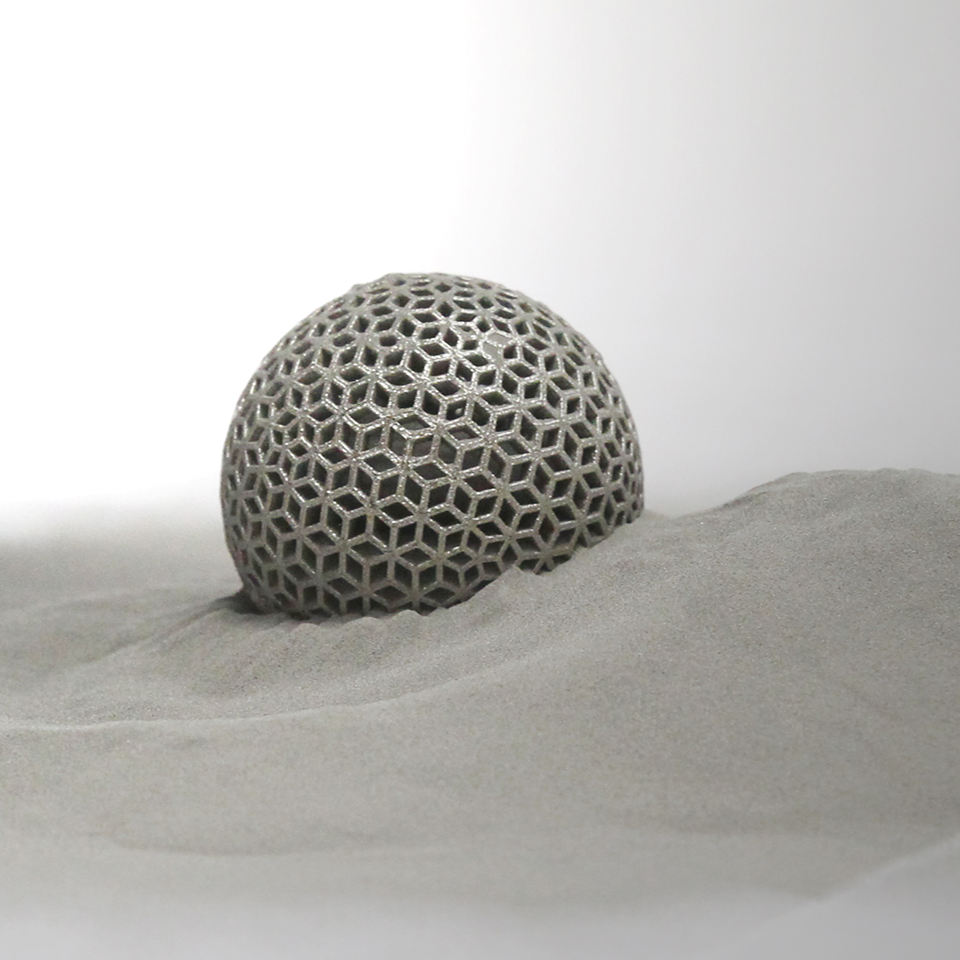 Selective Laser Melting Solutions for Tooling