Additive Manufacturing for the Energy Industry
Metal 3D Printing Solutions for Energy
Power up your additive manufacturing for the Energy sector. The Energy industry is known for low-volume, high-mix, making it a viable production line for a highly agile industry. Yearly production volumes range from hundreds to thousands of parts per year, per part design. The elimination of tooling, full design flexibility and being able to immediately redefine production planning are key enablers of a smart and lean supply chain.
The traditional business model of energy operators incur a surplus of immobilized capital of spare parts because of procurement lead time and asset downtime cost. AM is measuring parts production and delivery into days opposed to weeks or months enabling the most efficient just-in-time production scenario.
Whether you are making one or many, test the waters with AM – we help ensure your success with metal additive manufacturing. Find out more about the numerous manufacturing possibilities using SLM® technology in the Energy industry below.
SUCCESS STORY
AM Built Impeller for the Marine Industry
Machine: SLM®280 PS
Material: IN718

SLM Solutions successfully built Wärtsilä's impeller on the SLM®280 PS in its application center in Germany using Free Float. Free Float was used with complex data, allowing the impeller a 40% weight reduction. Wärtsilä conducted a 500h testbench run under real-life conditions. IMP1 passed successfully, and IMP2 is currently being tested.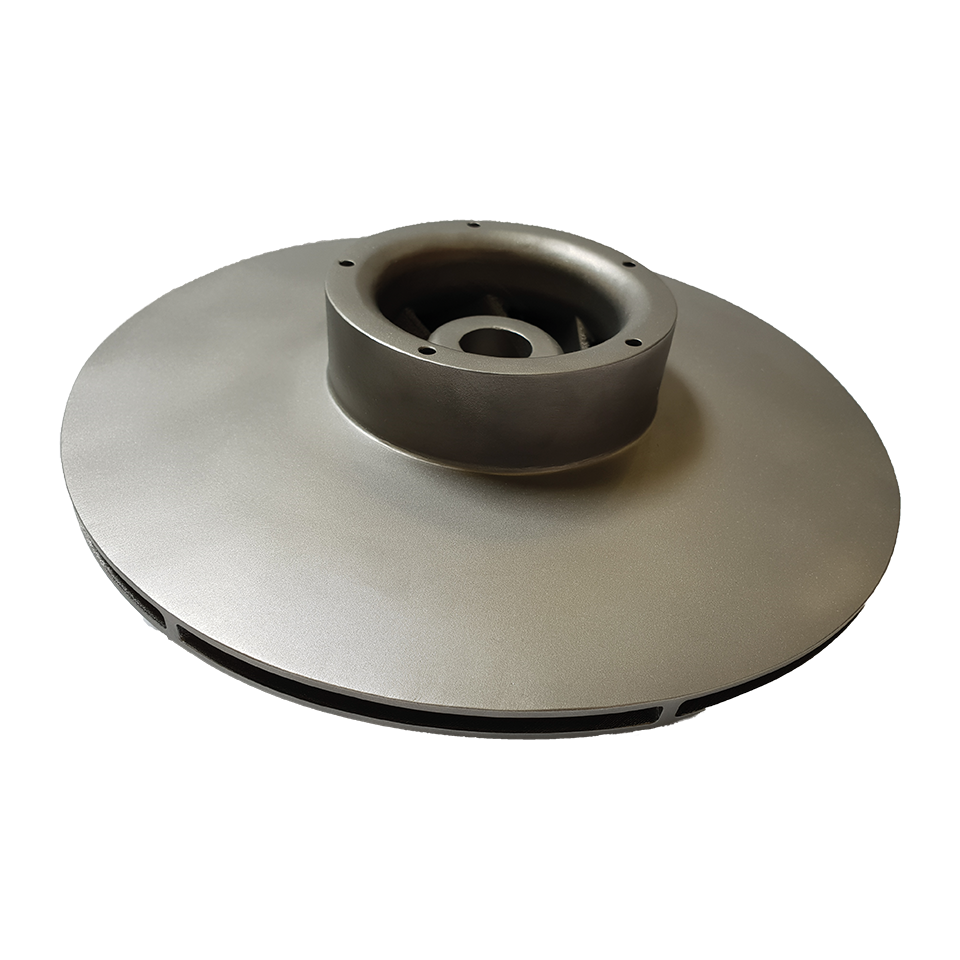 SUCCESS STORY
Pump Impeller - Equinor
Machine: SLM®280
Material: IN625
Layer Thickness: 50µm
Build Time: 43h (Maximized Build Chamber, 1 Unit)

The Pump Impeller for firefighting was produced in the course of a joint innovation project with Equinor. Additive manufacturing lead to a weight reduction of 70%, while lead time was reduced from 20 weeks to 4 weeks, thereby lowering inventory capital and costs. Additionally, better sea water corrosion resistance could be reached with no signs of corrosion at 90°C (compared to forged material with corrosion occurring at 80°C).
SUCCESS STORY
High Pressure Reactor - THALETEC
Machine: SLM®280
Layer Thickness: 60 µm
Build Time: 3d 3h 1m (Maximized Build Chamber, 5 Units)
Weight savings, increased performance and temperature control channel to improve heat transfer, the glass-lined high pressure reactor for the process industry combines multiple benfits of Selective Laser Melting.
SLM® Material for Energy Applications
SLM Solutions sells appropriate powder and parameter sets for the most common powders in the energy industry:
Ni-Based Alloys: IN625, HX, IN718, IN939
Fe-Based Alloys: 316L (1.4404)
Cu-Based Alloys: CuSn10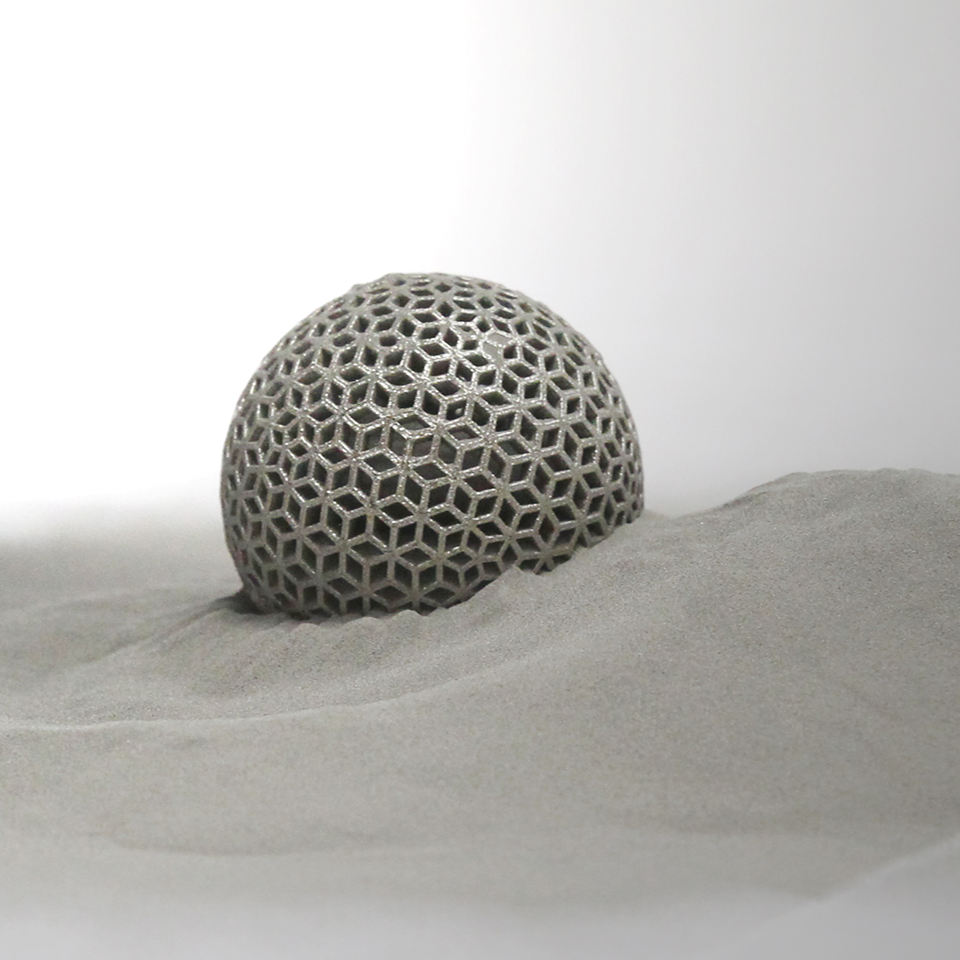 Selective Laser Melting Solutions for Energy Applications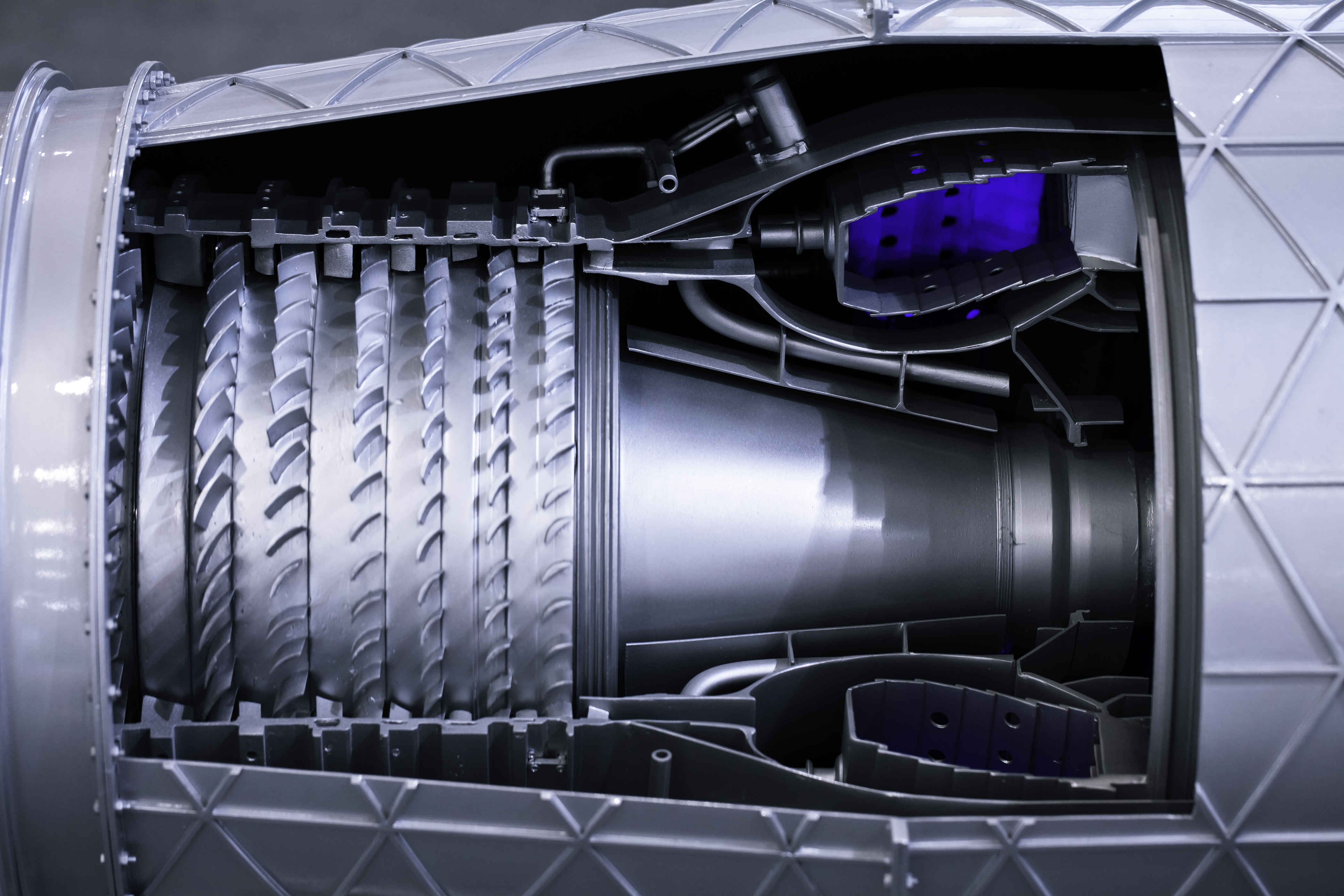 Quality Standards for Energy Industry
We are experts when it comes to qualifying metal parts on our machines, and we are ready to help you each stage of the process. SLM Solutions supports energy projects with relevant documentation, certificates, pFMEAs, parameters, powders, and more. Allow us to share our knowledge with you to boost your metal additive manufacturing production, contact us today!